寄付の機会
MSN Charity Campaign: Supporting vulnerable children

この寄付の機会について
The challenges the UK's most vulnerable children and young people face today are simply unimaginable, from poverty and neglect to poor mental health and other complex, related issues.
MSN UK has partnered with giving platform Benevity to raise vital funds for two charities, the NSPCC (National Society for the Prevention of Cruelty to Children) and The Children's Society, towards their work in turning things around for these children.
You can help to make a very real difference to their lives by donating.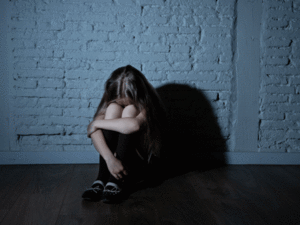 この寄付の機会のチャリティ活動

London, England, EC2A 3NH, United Kingdom

London, EC1Y 8ST, United Kingdom
寄付の仕組み
「今すぐ寄付」ボタンをクリックして、次に寄付額を決定してください。その後、選択した支払担当業者に転送されます。寄付手続きが終了すると、選択したチャリティ活動に送信されます。
ヘルプが必要ですか?