Giving Opportunity
Bushfire Crisis
About this Giving Opportunity
Australia remains in the grip of an unprecedented bushfire crisis.
Catastrophic fire conditions have resulted in a State of Emergency being declared in recent weeks in Queensland and New South Wales, and, as you read this hundreds of thousands of hectares are ablaze, directly threatening lives, property, livestock and devastating Koala habitats. Over 800 homes have been lost since early November. Communities from WA to QLD are braced for the worst.
Meanwhile, hundreds of Rural Fire Service and Country Fire Service members across the states are fighting in the front line, setting aside fatigue and risking their lives as they attempt to keep fires within containment lines, battling hazardous shifting winds and the menace of airborne embers. On Friday, December 20, two young fathers, Geoffrey Keaton and Andrew O'Dwyer of the Horsley Park Rural Fire Brigade, lost their lives when their firetruck overturned near the town of Buxton, southwest of Sydney. Elsewhere, other RFS and CFS members remain critically injured.
Let's do what we can to support our communities and the brave volunteers courageously striving to protect them by donating today.
Your generosity can have real impact. By giving, you will directly help:
Australian Red Cross
St Vincent De Paul Society NSW
The Salvation Army Bushfire Appeal
Please note: Donors will receive a donation acknowledgment for this gift, not an official tax receipt.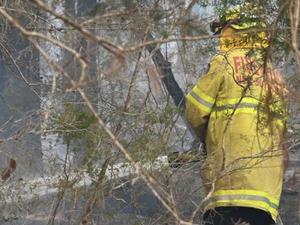 Causes in this Giving Opportunity

Lewisham, New South Wales, 2049, Australia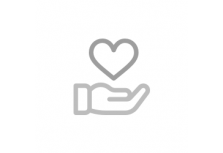 Redfern, New South Wales, 2016, Australia
How Donations Work
Click any 'Donate Now' button and then decide your donation amount. You will then be forwarded to your payment processor of choice. Once your donation has been processed it will be sent to your charity of choice.
Need Some Help?