Help the victims of Hurricane Florence
Join MSN and our partners in the relief effort
Your donation helps get food, drinking water, shelter and medical aid to the people in the areas devastated by Hurricane Florence.
MSN is supporting the following trusted and vetted aid groups providing relief:
TEAM RUBICON: An international disaster response nonprofit that unites the skills and experiences of military veterans with first responders to rapidly provide relief to communities in need.
AMERICAN RED CROSS: As the nation's premier emergency preparedness and response organization, the Red Cross is there to help and comfort people through devastating crises—from house fires to hurricanes and earthquakes.
REACH OUT WORLDWIDE: A network of professionals with first responder skill-sets who augment local expertise when natural disasters strike in order to accelerate relief efforts.
NORTH CAROLINA COMMUNITY FOUNDATION: The NCCF Disaster Relief Fund will support nonprofits with programs that help hurricane victims in North Carolina. All funds raised for the Relief Fund will go directly to nonprofit organizations serving the needs of local individuals and communities in the impacted areas.
Please select the aid organization of your choice below. Thank you for taking this moment to help.
Featured fundraiser
Team Rubicon
Donate Now
Loading
Featured fundraiser
American Red Cross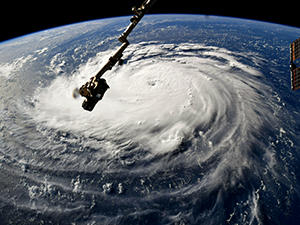 Donate Now
Loading
Featured fundraiser
Reach Out Worldwide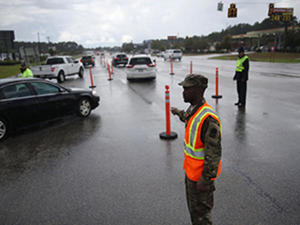 Donate Now
Loading
Featured fundraiser
North Carolina Community Foundation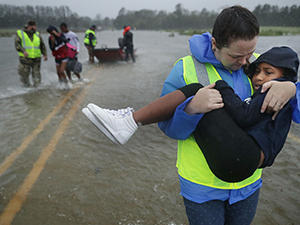 Donate Now
Loading
About MSN + Benevity
Our partnership exists to help connect the MSN community - you, our readers - to causes that you care about. We hope you give generously and we're happy to help you make an even bigger impact.