MSN For Good
Empowering our readers to make a difference
At MSN, each day we bring you trusted news from the world's top publishers. Our mission is to inform and delight you, and help you focus on what's important to you. We also know that in today's world, the information we see every day can be worrying and overwhelming. So with MSN For Good, we are here to help you do something about it.
Through this project, readers have helped bring relief to people affected by natural disasters around the world. You have raised money for cancer research, you have helped put food on Thanksgiving tables, you have taken steps to protect the Earth and so much more. Most of all, you have spread goodness, whatever that means to you, and that's one thing there can never be too much of.
Here you can check out our latest initiatives. We welcome your participation and contributions at any time. Please check back often for new opportunities to keep making the world a better place.
Want to know more about the MSN + Benevity partnership? Read our FAQs here
Featured fundraiser
Donate to support vulnerable populations during the coronavirus outbreak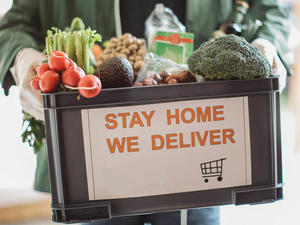 Featured fundraiser
Support The Nature Conservancy's pledge to plant one billion trees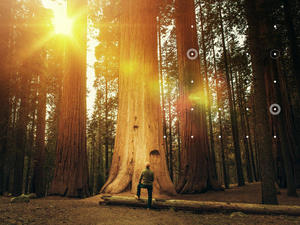 Featured project
DonorsChoose Distance Learning Projects - COVID-19 (Microsoft) by DONORSCHOOSE.ORG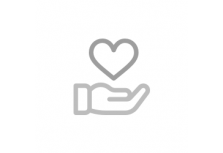 Featured fundraiser
Help make an impact by supporting Mental Health America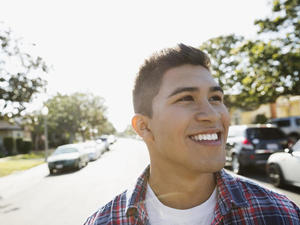 Featured fundraiser
Support nurses and their impact on the nation's health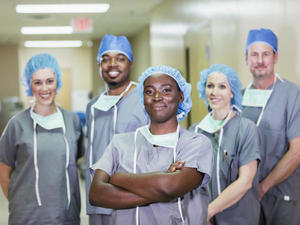 Featured fundraiser
Donate to World Bicycle Relief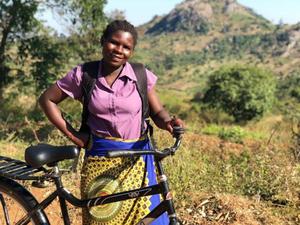 About MSN + Benevity
MSN is proud to partner with Benevity, a trusted online giving portal, to effectively connect you, our readers, to causes that you care about. We hope you give generously and we're happy to help you make an even bigger impact.