Make a small holiday donation to help children
Join MSN in helping kids in need throughout the year
This holiday season, Microsoft News is supporting the work of the following charitable organizations that are making a meaningful difference in the lives of children in the U.S. and around the world who need more reasons to smile.
We're asking MSN readers to make just a small donation during this time of giving. Even $5 can go a long way to help a child in need, during the holidays and beyond.
Boys & Girls Club of America: With local chapters serving kids around the country, from large metropolitan areas to public housing communities, military installations and Native populations, BGCA is giving kids and teens a safe place to go where they can take advantage of programs designed to help them excel in school, become good citizens and lead healthy, productive lives.
WE Charity: WE Charity is an international charity that partners with communities through a holistic, sustainable development model that equips families with the tools and skills they need to lift themselves out of poverty. Your holiday donation could provide educational basics like pencils and books, buy a goat that enables a woman to earn an income and nourish her children, or provide a family with clean drinking water for a year, which allows girls to go to school instead of fetching water.
Save the Children: When disaster strikes around the world, Save the Children is there to save lives with food, medical care and education and remains to help communities rebuild through long-term recovery programs. As quickly and as effectively as Save the Children responds to disasters and civil conflict, it works to resolve the ongoing struggles children face every day — poverty, hunger, illiteracy and disease — and replaces them with hope for the future.
Want to know more about the Microsoft News + Benevity partnership? Read our FAQs here
Featured fundraiser
Boys & Girls Club of America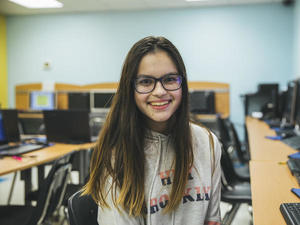 Donate Now
Loading
Featured fundraiser
WE Charity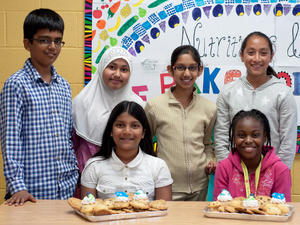 Donate Now
Loading
Featured fundraiser
Save the Children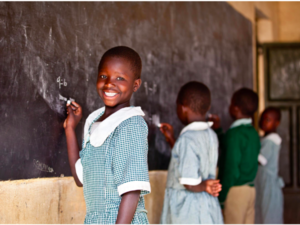 Donate Now
Loading
About MSN + Benevity
MSN is proud to partner with Benevity, a trusted online giving portal, to effectively connect you, our readers, to causes that you care about. We hope you give generously and we're happy to help you make an even bigger impact.