Giving Opportunity
Support nurses and their impact on the nation's health
About this Giving Opportunity
The American Nurses Foundation is dedicated to transforming the nation's health through the power of nursing. Founded in 1955, the foundation's grants support education, improve care, and continue to influence health outcomes and enhance quality of care.
In honor of National Nursing Week in May, show your appreciation and support for our country's nurses with a donation today.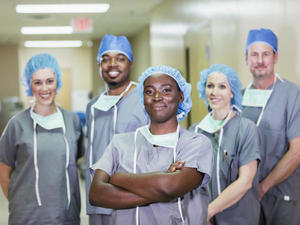 Causes in this Giving Opportunity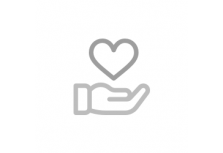 Silver Spring, Maryland, 20910-3492, United States
How Donations Work
Click any 'Donate Now' button and then decide your donation amount. You will then be forwarded to your payment processor of choice. Once your donation has been processed it will be sent to your charity of choice.
Need Some Help?