Giving Opportunity
MSN Charity Campaign: Supporting vulnerable children
About this Giving Opportunity
The challenges the UK's most vulnerable children and young people face today are simply unimaginable, from poverty and neglect to poor mental health and other complex, related issues.
MSN UK has partnered with giving platform Benevity to raise vital funds for two charities, the NSPCC (National Society for the Prevention of Cruelty to Children) and The Children's Society, towards their work in turning things around for these children.
You can help to make a very real difference to their lives by donating.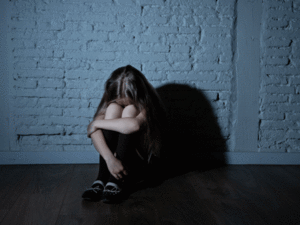 Causes in this Giving Opportunity

London, England, EC2A 3NH, United Kingdom

London, EC1Y 8ST, United Kingdom
How Donations Work
Click any 'Donate Now' button and then decide your donation amount. You will then be forwarded to your payment processor of choice. Once your donation has been processed it will be sent to your charity of choice.
Need Some Help?