Help Americans find meaningful relief from poverty
Join MSN and our partners in supporting those in need
This November, Microsoft News is putting a focus on Poverty in America with a 2-week series examining the root causes of poverty, what poverty really means to the many different kinds of people affected, and what we can do to contribute to the most meaningful solutions. We teamed up with some of our most trusted news partners to bring you custom content and highlight quality journalism that helps us understand these issues. We hope you'll join us in supporting the organizations that are helping Americans in poverty with both their immediate needs and long-term pathways to more stable and prosperous lives.
Feeding America: Provides meals to people in need through a nationwide network of food banks and helps address root causes of hunger.
Year Up: A national program that enables young adults to move from minimum wage to meaningful careers in one year.
Want to know more about the Microsoft News + Benevity partnership? Read our FAQs here.
Featured project
Feeding America Responds To COVID-19 by FEEDING AMERICA
Featured project
COVID-19 Solidarity Response Fund for WHO by United Nations Foundation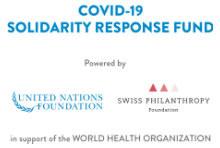 Featured cause
DONORSCHOOSE.ORG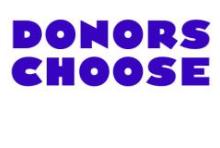 Featured project
Help Support UNICEF's Response to the Coronavirus by UNICEF USA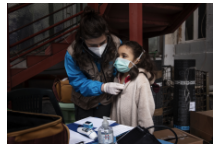 Featured fundraiser
Support female heroes of today and the future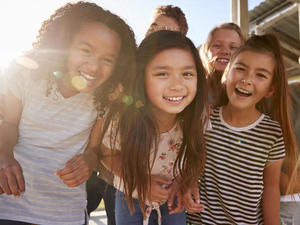 Featured fundraiser
Give the gift of safe water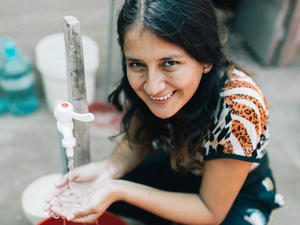 About MSN + Benevity
MSN is proud to partner with Benevity, a trusted online giving portal, to effectively connect you, our readers, to causes that you care about. We hope you give generously and we're happy to help you make an even bigger impact.