Giving Opportunity
MSN Charity Campaign: Empowering Happiness
About this Giving Opportunity
For some, finding happiness is an everyday battle. Join our fight for better understanding of mental health. Our chosen charities offer desperately needed support and advice.
Each year, one in four of us will experience a mental health problem. We want to raise awareness and vital funds to help those affected by this complex and debilitating issue.
The charity Mind believe no-one should have to face a mental health problem alone. When people are struggling, Mind are there to listen, give them support and advice, and fight their corner. They provide advice and support to empower anyone experiencing a mental health problem. Mind campaign to improve services, raise awareness and promote better understanding. Mind won't give up until everyone experiencing a mental health problem gets support and respect.
Campaign Against Living Miserably (CALM) are leading a movement against suicide, the biggest killer of men under 45 here in the UK. Their frontline services are there for anyone who has hit crisis point. CALM run a completely free and confidential helpline and webchat 7 days a week for anyone who needs to talk about life's problems. They support those bereaved by suicide and work with communities to spread their message of support to workplaces, universities, pubs, clubs and more across the country – so that people feel empowered to share their experiences and get the real help they need.
You can help make a real difference to UK people's lives by donating. Thank you.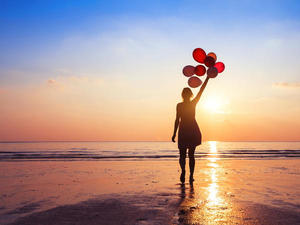 Causes in this Giving Opportunity

London, SE1P 4JZ, United Kingdom

London, England, E15 4BQ, United Kingdom
How Donations Work
Click any 'Donate Now' button and then decide your donation amount. You will then be forwarded to your payment processor of choice. Once your donation has been processed it will be sent to your charity of choice.
Need Some Help?